26 OCTOBER 2022
---
BOOK 2023
New catalogue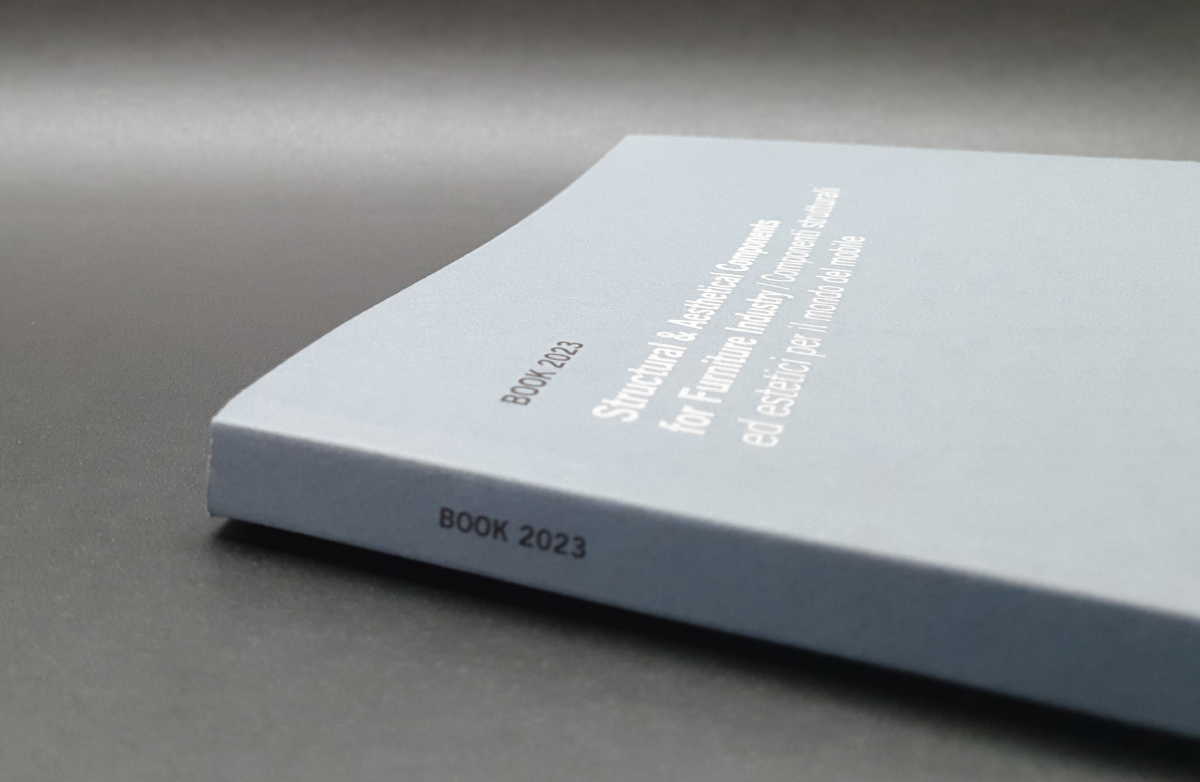 At Sicam 2022 we have presented the new catalogue, BOOK 2023, dedicated to our range of products.
This new book divides the articles, as usual, into two macro categories: furniture components and accessories.
News can be summarized as follows:
New versions of the DUMPSTER waste bins; in details, the M30 version is now available with 2 bins of 7+7liters, and the M40 version with 2 bins of 15+15 liters;
New PREMIUM 312 PLINTH in pvc, with the double gasket applied in post extrusion for a better hermetic seal;
New accessories for the PVC GOLA (concave and convex corners, end cap).
Here below you can request your copy of the catalogue; moreover, on the download area of our website, you could find all the technical documentation and the useful information for the correct application of the products.