COMPANY
---
WELCOME
TO UNIONPLAST!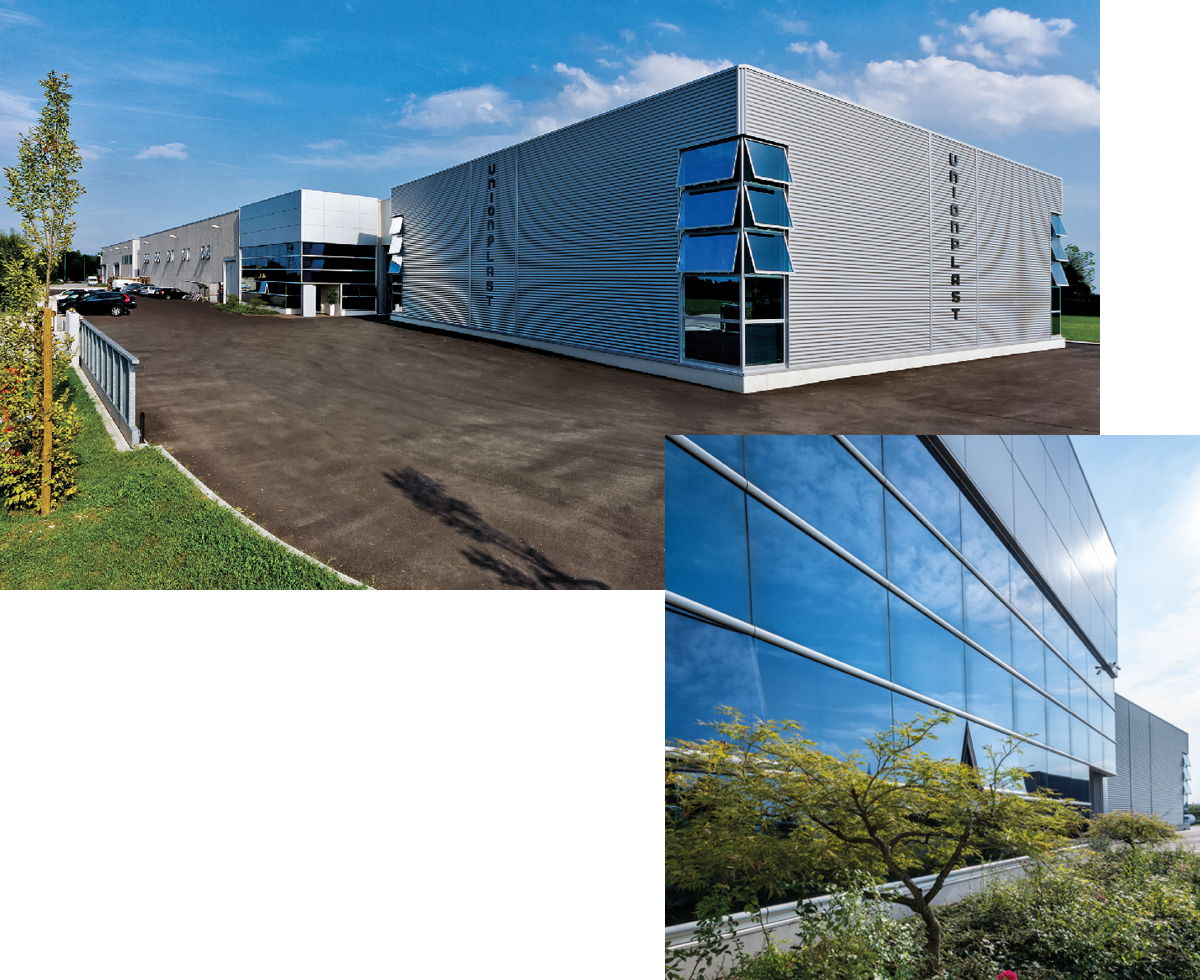 Welcome to Unionplast®, an Italian brand synonymous of quality and reliability. From forty years we have been producing accessories and technical components for furniture, by combining functionality and design.
---
We create products that are always innovative and 100% Italian style which is why the most important Italian and international kitchen names have linked their name to ours.
Forty years of
Italian experience
---
Today Unionplast® is much more
than just a company: we are young,
close-knit team that is striving forward
with forty years of Italian
experience and history with pride
and determination.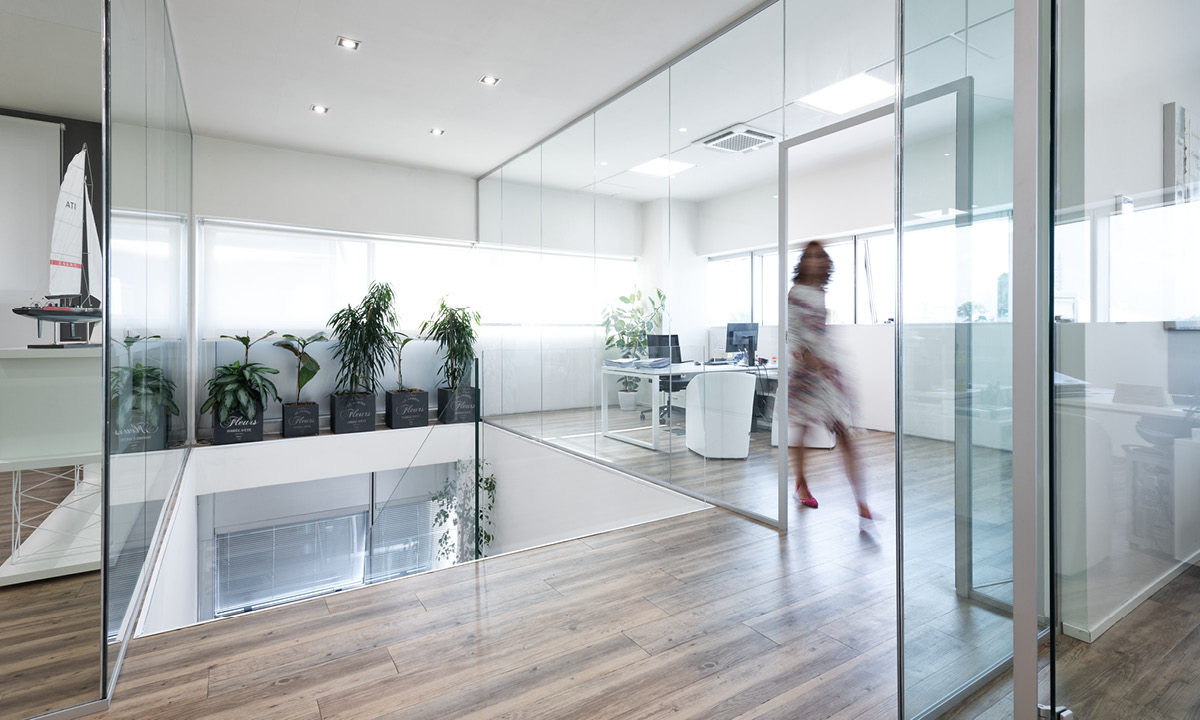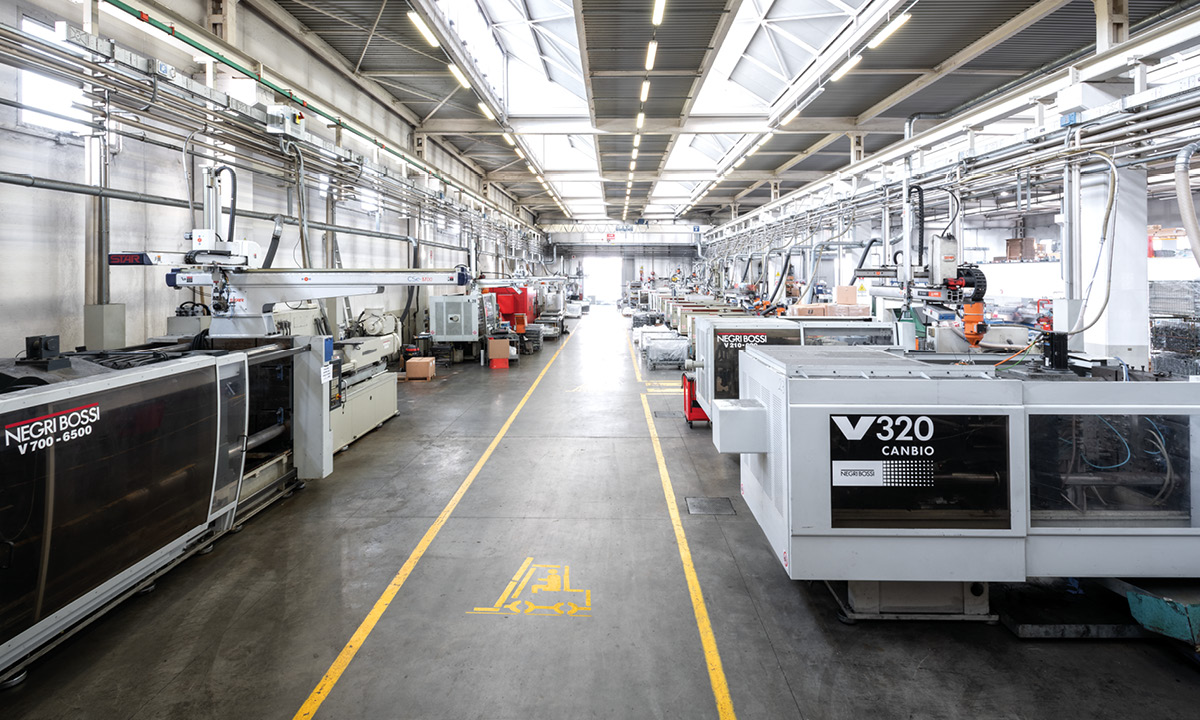 Technology,
organization
and reliability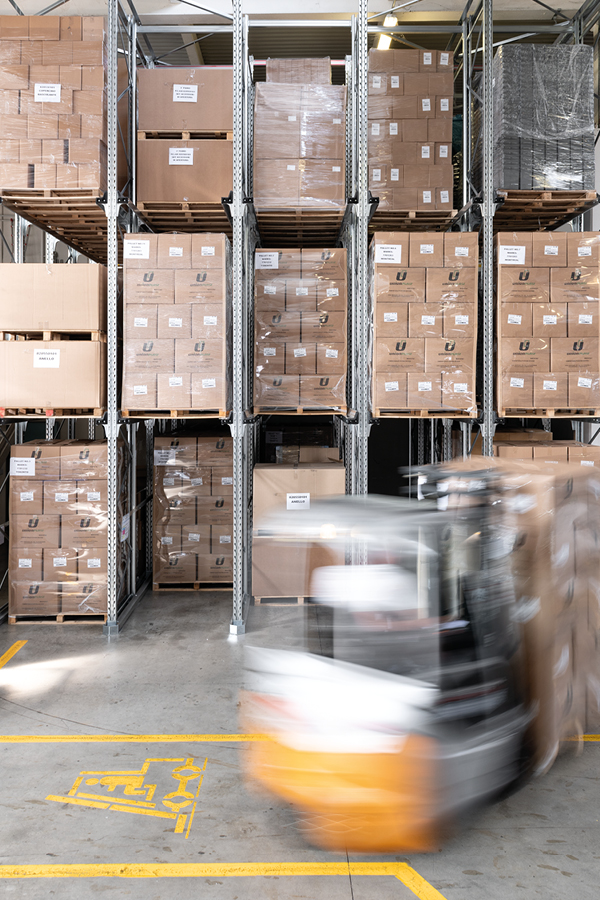 Thanks to the setting of our
production lines we are
able to satisfy the most diversified
customer requests, respecting
their needs and timing.
---
Our highly automated production department and advanced logistic allow us to be a flexible, reliable and timely partner.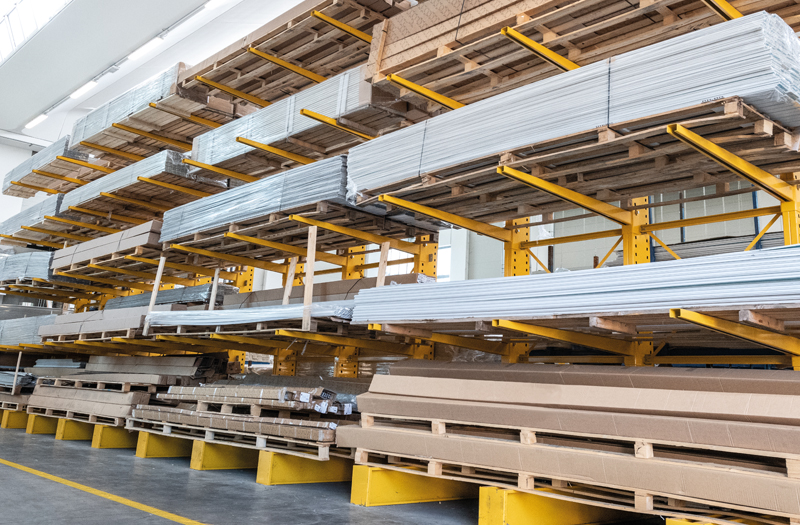 ---
Production
department
---
Our plants are working full time,
guaranteeing a significant cost reduction.
The layout of the working areas,
with which our production processes are
organized, allows for great flexibility
in the various processing phases.
The large warehouses for the storage
of raw materials, which we are equipped with, allow us to have a great production
capacity and to easily manage even the
most demanding orders.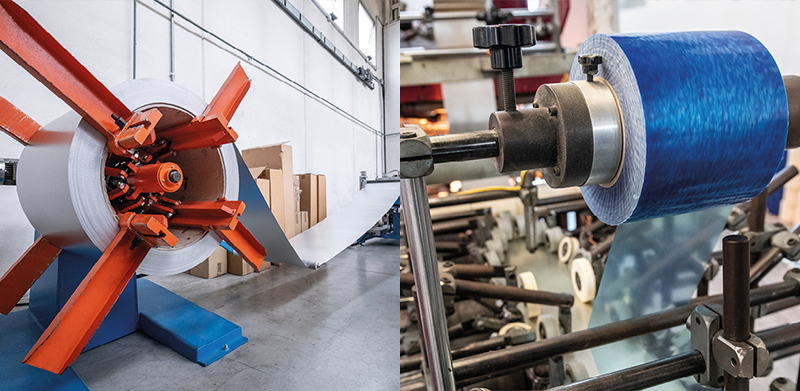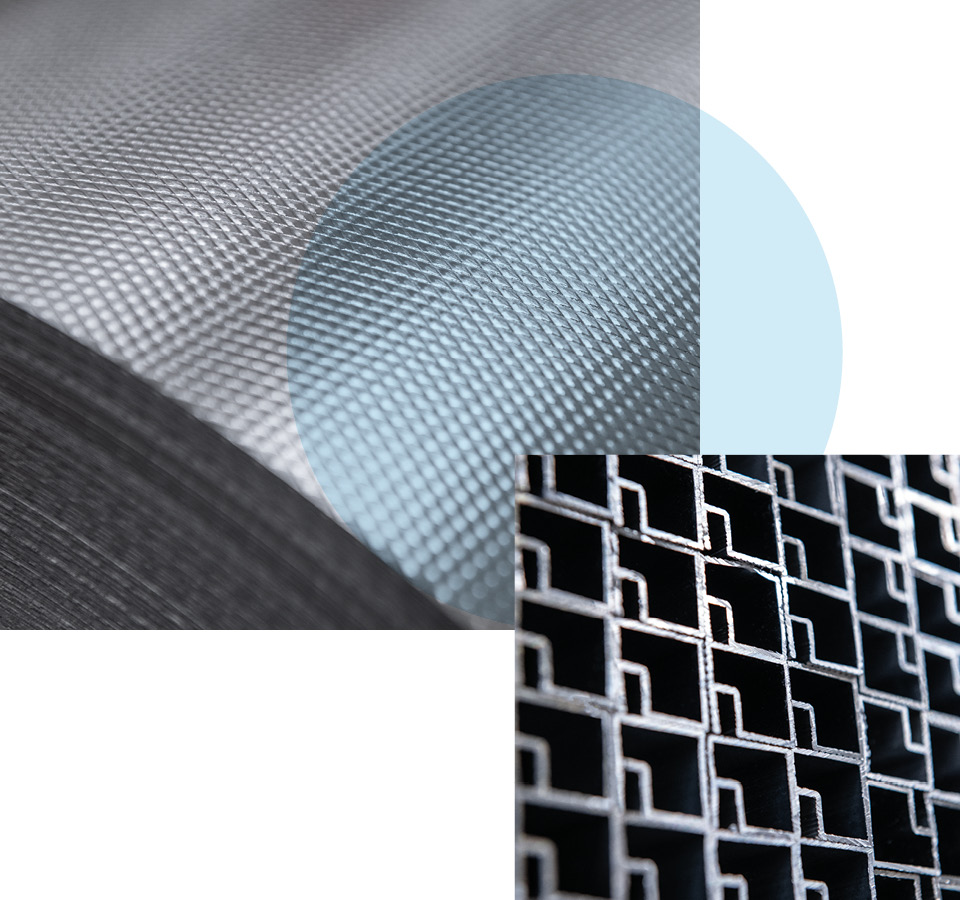 Certified
quality
---
---
Our Company Management System
is certified with ISO 9001:2008 with
ACCREDIA accreditation.
Furthemore, we rely on a rigorous
Internal Quality Control system to verify
that all our products are up to the quality
standards expected by the customer
and required by European standards.
All stages of production are subjected
to constant checks and that is why
Unionplast® products are always a
guarantee of quality, value and reliability.