LAST UPDATES
---
STORIES FROM
THE WORLD OF
UNIONPLAST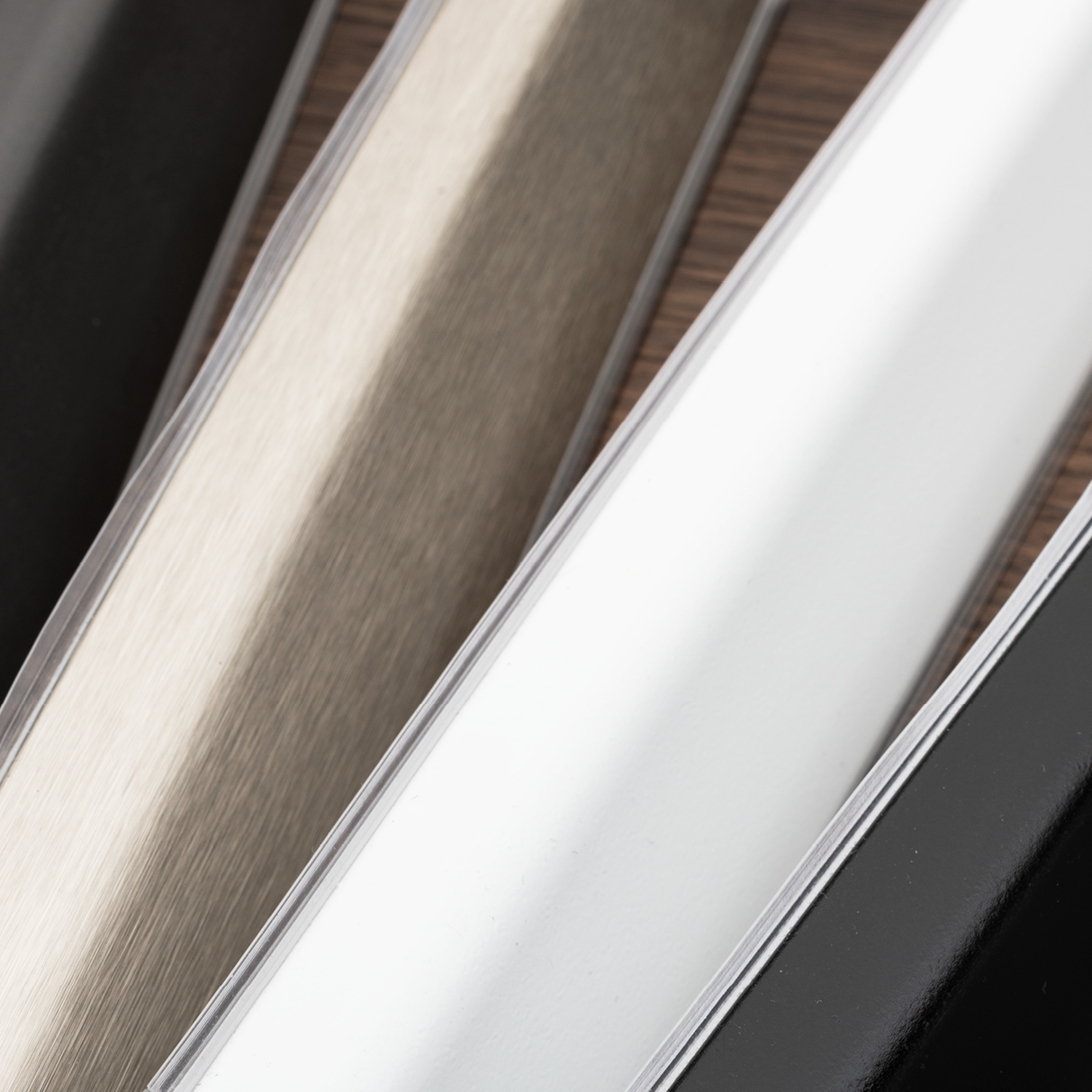 6 April 2021
---
A minimalist design for details in your kitchen
---
---
Designing a kitchen requires a balanced blend of aesthetics and functionality. Attention to detail makes a quality project stand out: that's why UNIONPLAST has always produced kitchen components specifically designed to meet the practical and aesthetic needs of modern kitchens.
---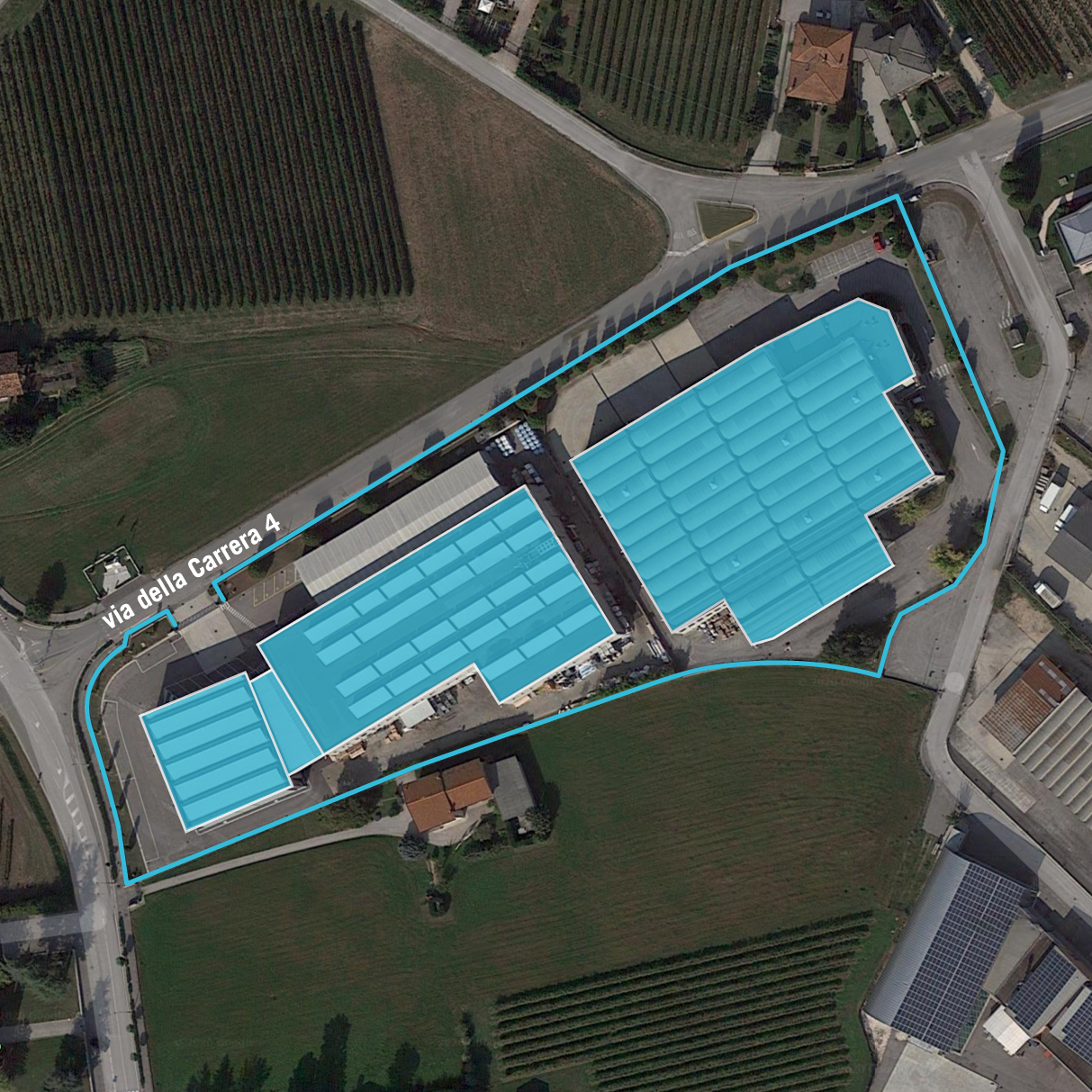 14 December 2020
---
At Unionplast we plan for the future
---
---
If there is one thing 2020 has taught us, it is the unexpected is always around the corner. From this realization can result two opposite ways to react: closing oneself in one's own convictions, in the hope the unexpected will not hit you, or going towards change with your head held high.
---